Vintage Photo Effect in Affinity Photo
January 15, 2020
7 Simple Methods to Help Fuel Your Creativity
January 22, 2020
When thinking of a logo design, inspiration can be found anywhere. You can find this inspiration in nature, a book, online, etc. One of the problems with having all this inspiration is sitting down with it to create something you can bring to life. In comes the creative block. All designers get creative block sometimes. The next time you're hit with a creative block, check out these 10 inspirational logo design websites. They will spark your creativity for your next logo design.
1) Logo Moose
Logo Moose is a design competition and marketplace site. In addition, they have logos that are current as far as design, so you're always aware of the latest design trends. Additionally, Logo Moose also has a search gallery for logos. You can search by logos that have won awards, logos that have been nominated, and most rated/viewed logos.
2) Logospire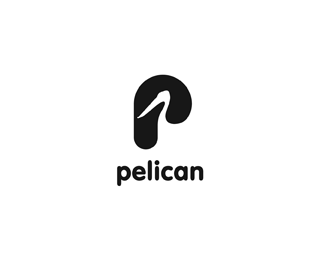 Logospire has a simple scrollable website with a logo design gallery. Also, when looking through the logos, you can click on the designer's name beneath the logo to see their portfolios.
3) Logo Ground
Logo Ground is another logo design marketplace site. It has a variety of logos you can browse. Some of the logo categories are industry-related, animals, letters, abstracts, etc.
4) Logo Lounge
Logo Lounge has over 300,000 logos to browse. It also has a trend section on the site. The trend section allows you to check out the current logo design trends for the year. In addition, Logo Lounge has a book series. For the book series, a panel of experts in the industry hand-pick a compilation of logos on their website to put together for the book.
5) Logo Pond
Logo Pond showcases designers' work from around the world.
6) Logo Heroes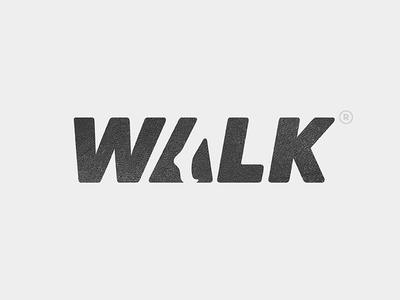 Logo Heroes has a logo gallery. You can look for logos in various categories such as typographic, 3D, negative space, etc.
7) 48 Hours Logo
48 Hours Logo is a logo design contest site that showcases work from designers. They have a portfolio section on their site with a logo design gallery that you can browse.
8) Wolda
Wolda (Worldwide Logo Design Award) hosts competitions for logo designs and business stationery. They have a winner archive section on their page where you can view winning logos from past competitions. Designers, studios, agencies, and students worldwide can enter the competition.
9) Logorium
Logorium has logo designs, web designs, web header designs, and stationery designs. Also, they have Logo of the Day where they showcase a designer's logo. In addition, there is an editor's section with a selected logo gallery.
10) 99designs
99designs is a design contest website. You'll find logo designs, web and app designs, book cover designs, illustrations, etc. You can search for designers and browse through the logos they have created to get inspiration.
Conclusion
These inspirational logo design websites should help you in your current or future logo creations. And, you never know, your next design might end up in a gallery on one of these sites.
For more design inspiration, check out this list of web design inspiration websites.