Adding Patterns to Clothing in Affinity Photo
November 27, 2020
Tiny Planet Effect in Affinity Photo
December 11, 2020
With 2020 nearing its end, let's take a look into the future. Here are 6 graphic design trends for 2021. Most of these trends are not new. However, these trends have reemerged and are here to stay for awhile.
1. 3D Designs
The first graphic design trend is 3D design. 3D design has been around since the 1960s with the creation of CAD (Computer Aided Design) created by Dr. Patrick Hanratty. Recently, 3D design has gained popularity due to technological advances. And this trend will continue. Video games, animation, movies, architecture, and more all use 3D design. In video games, animation, and movies, creators use CGI (Computer Generated Imagery) to create 3D characters and environments. Architects use 3D designs in architecture to create renderings of buildings and other structures.
If you're interested in learning about creating 3D designs of your own, check out these courses on 3D modeling. Also, check out these popular 3D modeling software Blender, SketchUp, Maya, and Houdini.
2. Retrofuturism
Another trend you can expect to see in 2021 is retrofuturism. This movement started around the 1970s. Retrofuturism involves the way the past envisioned the future. For example, zeppelins, floating cities, and flying cars are depicted here. One of the themes behind this movement is the "dissatisfaction with the modern world itself." Due to the current state of the world, it's understandable why retrofuturism is becoming a popular trend. Furthermore, you can find this art movement depicted in movies, books, and comics. 3. Pop Art
The third graphic design trend is pop art. Pop art is a modern art style that was created in the 1950s (popularized by Andy Warhol). This art style drew inspiration from common, everyday objects (like soup cans) and the media (newspapers and comics) to create vivid compositions. In addition, other themes you'll find in pop art are satire, mixed media, and collages.
4. Minimalism
In design, minimalism has been popular for years. This style started in the 1950s with artists such as Frank Stella. Plus, it was popular in the 60s and 70s. Today, web designs, app designs, logos, and more use minimalism. Designs with minimalism focus on order and simplicity.
5. Nature Inspired Designs
Another graphic design trend for 2021 is nature-inspired designs. These designs use earth tones along with natural gradients and lighting. Also, these designs include elements such as animals, landscapes, and trees. Nature-inspired designs are popular in packaging, logos, branding, and more.
6. Emoji Design
Finally, the last graphic design trend is emoji design. Emojis first appeared in 1997 in Japan. They are graphic images that represent emotions, symbols, and objects. Additionally, we use emojis daily either texting or on social media. Emojis help us express feelings (happiness, sadness, laughter) without the need for words. Next year (and possibly beyond), we will continue to use emojis.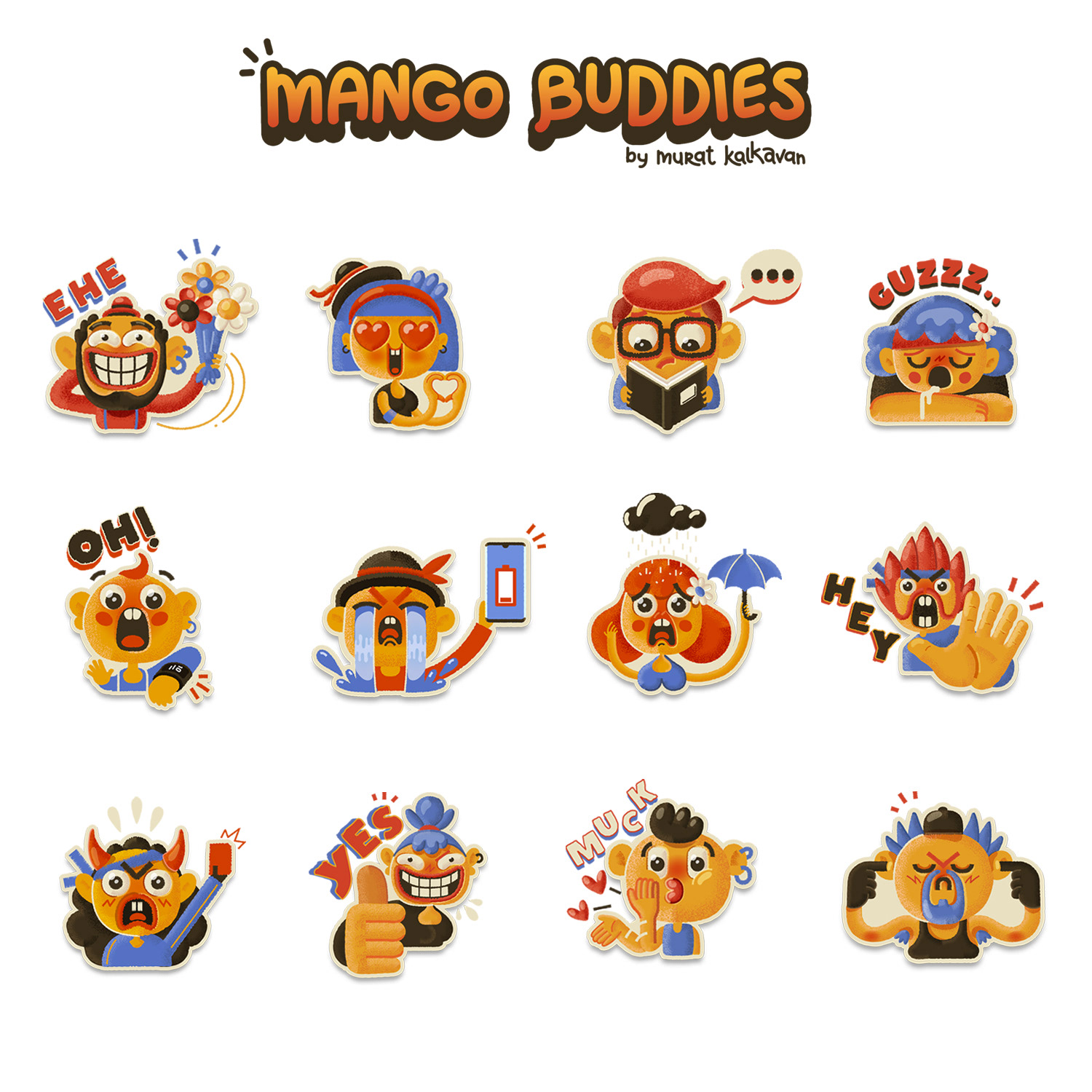 Final Thoughts
These graphic design trends for 2021 seems to be a revival period. This goes to show that some things never go out of style. Comment below which trend is your favorite. What other trends can we expect to see next year?