Daguerreotype Vintage Photo Effect in Affinity Photo
May 7, 2021
How to Create a Light Leak in Affinity Photo
May 14, 2021
One of the many graphic design trends for 2021 is animated logos. Companies use logos to establish their brands' image, and animated logos do this too. Why should you animate your logo? Most companies still have static logos. By animating your logo, you increase brand awareness because people remember dynamic logos more than static logos. In addition, you can use animated logos on social media, websites, videos, etc. In this article, we'll look at 7 cool animated logos that will inspire you to animate your own logo.
1. Google Doodle
This animation is a Google doodle for the 2021 Ice Hockey Championship. The designer successfully showed both Google's logo, and they illustrated the ice hockey theme.
2. Rain Wine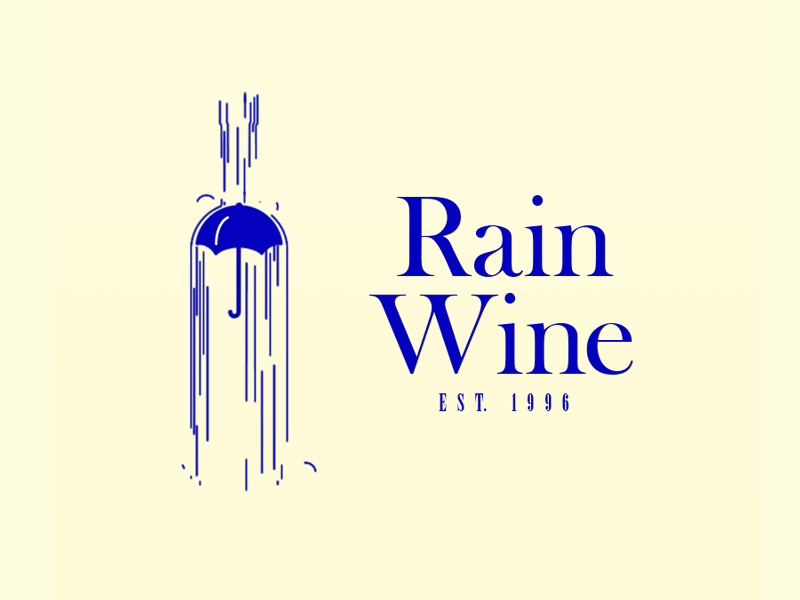 Designer Petrick created an animated winery logo. The logo displays an umbrella and rain. Also, when you look at the logo, you see that the rain flows in the shape of a wine bottle.
3. Shazam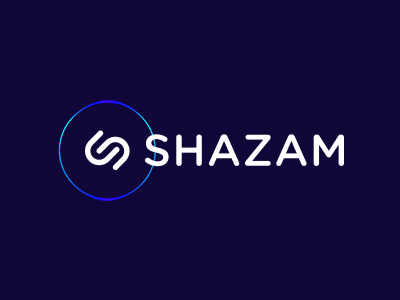 In this Shazam logo, the animation is representing music being played and sound levels. Shazam is a music discovery app. So, designer Oleg illustrated this within this animation to represent Shazam's brand.
4. Trill
Trill is a social networking app.
5. Ikea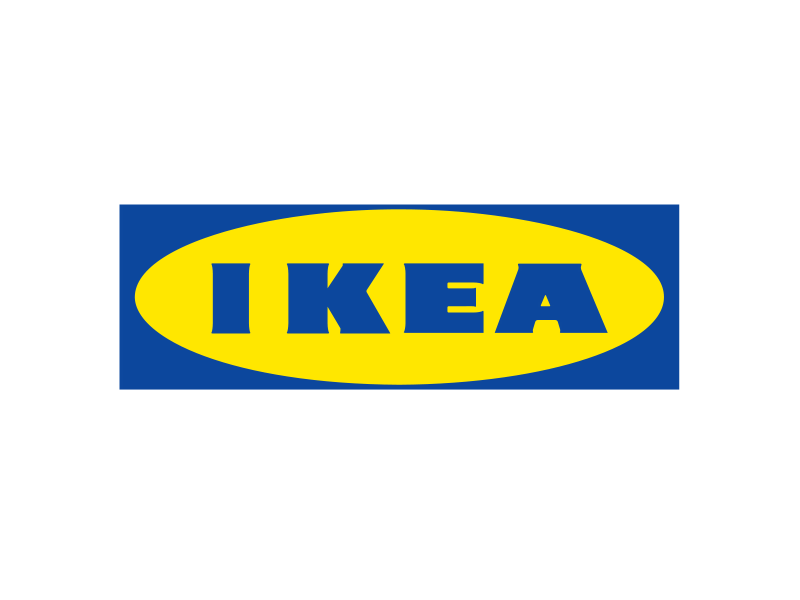 This animated logo is for the furniture store Ikea. The animation in this logo shows different furniture that spells out the name Ikea.
6. Consultly
Consultly is an online consulting service company. The designer animated a contact or human icon that turns into the letter O in the word Consultly.
7. Apple
Designer Mate Miminoshvili created an animated logo concept of Apple's logo. Here, this animation showcases a cell phone and a laptop which are two of the many products that Apple creates.
Comment below which one of these 7 cool animated logos is your favorite.
Also, if you're interested in animating your own logo, check out these sites. These sites let you animate your logo.