10 Inspirational Logo Design Websites
January 22, 2020
How to Create a Sliced Text Effect in Affinity Designer
January 28, 2020
Every designer has had a moment where they feel low or drained of creativity. If this moment ever hits you, try one of these 7 simple methods to help fuel your creativity.
1) Get Some Sleep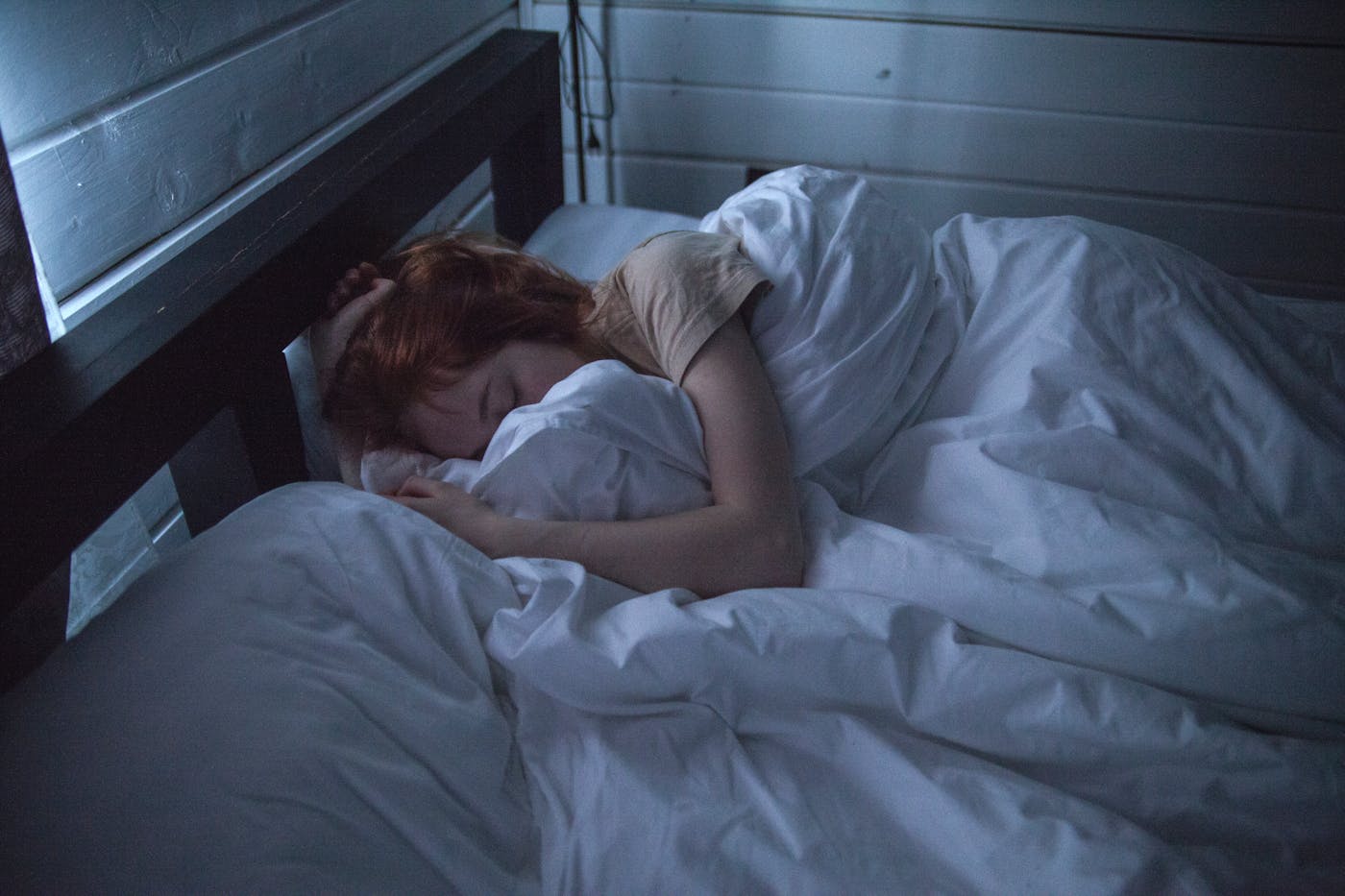 Researchers at the University of California at San Diego conducted a study where they tested three separate groups. The first group was able to rest, but they were not allowed to sleep. The second group experienced NREM (Non-Rapid Eye Movement) sleep, but they were awakened before reaching REM (Rapid Eye Movement) sleep. The third group experienced REM sleep. After the study, researchers found that creativity increased among the group that experienced REM sleep.
2) Go for a Walk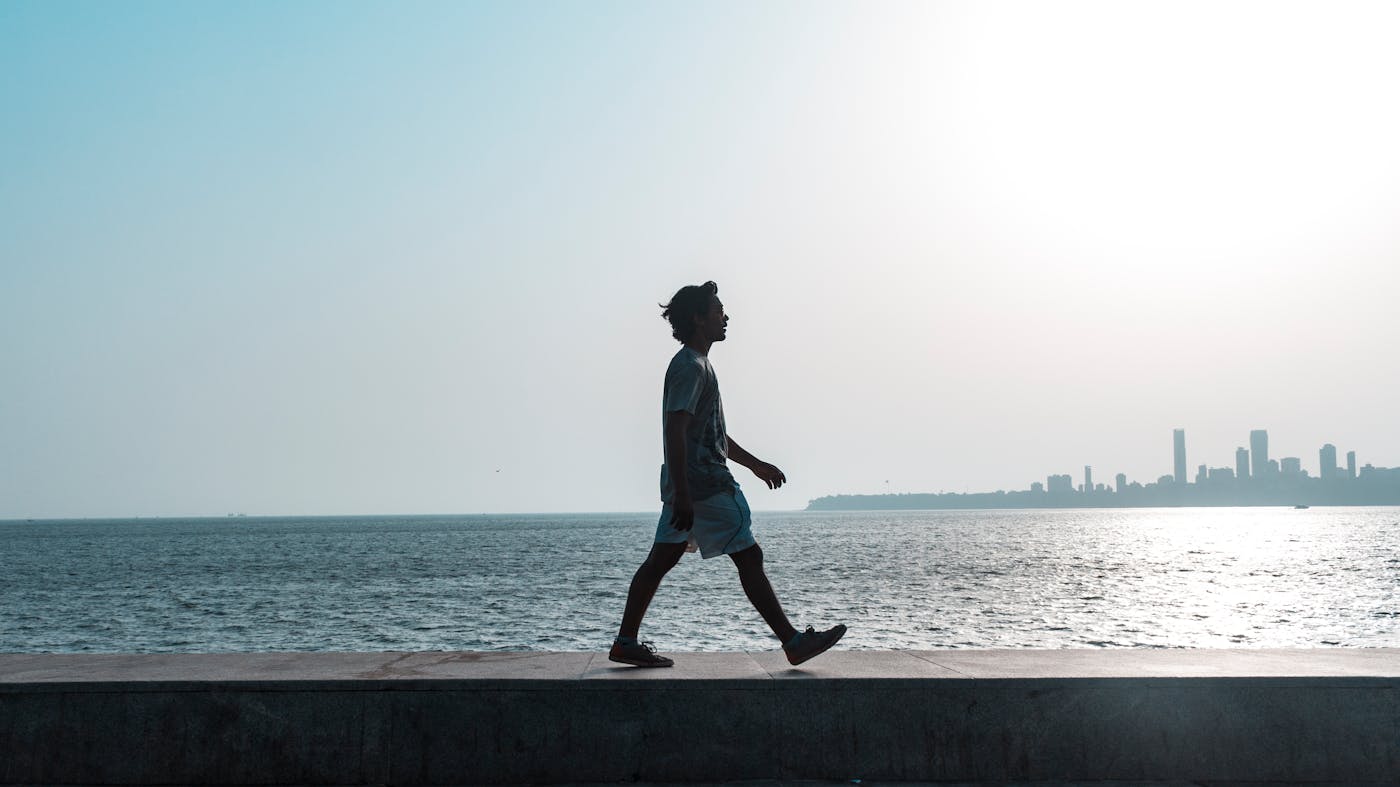 According to a Stanford research study, walking can improve a person's creative output by 60%.
3) Read Biographies or Watch Documentaries about Creative People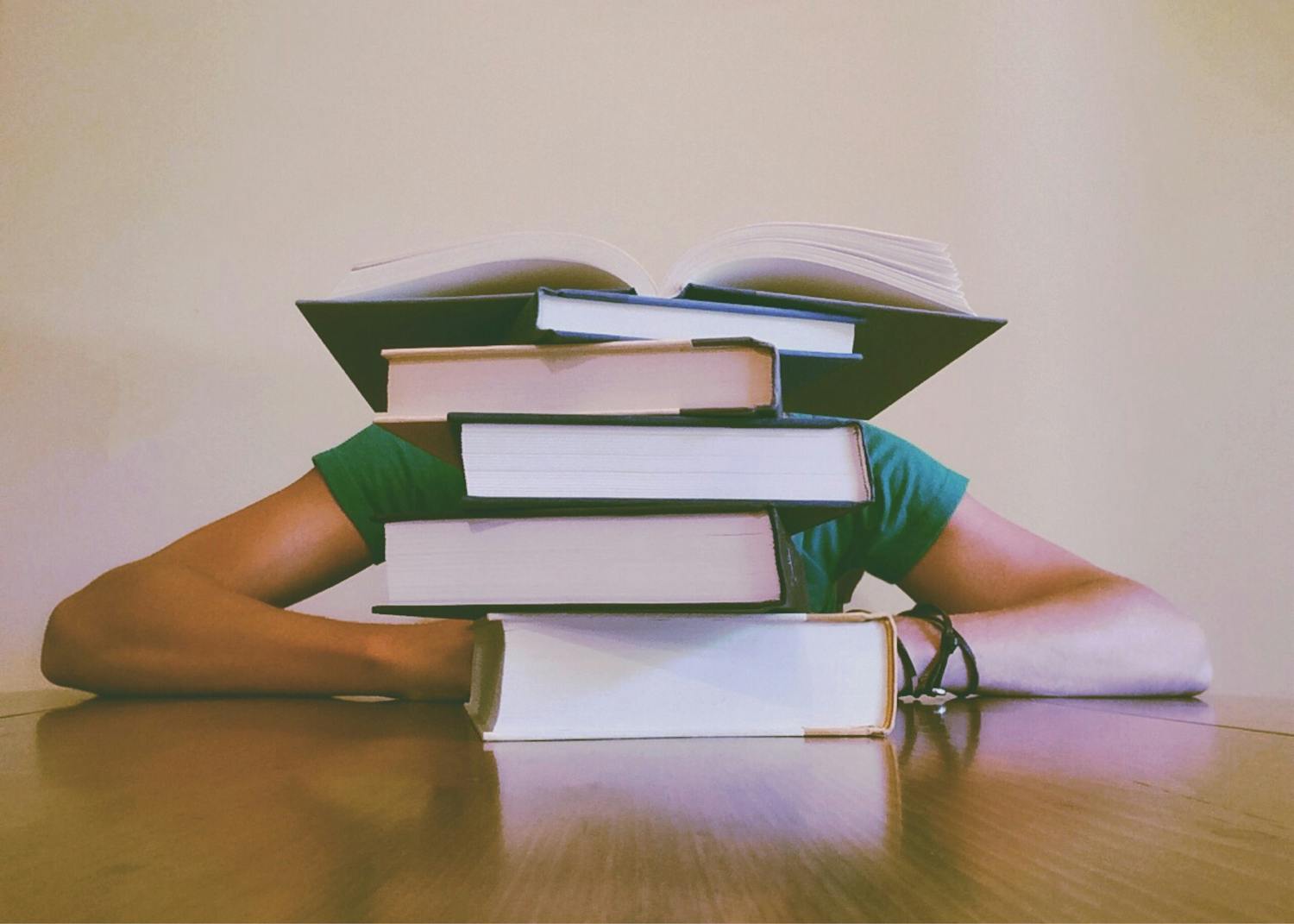 Sometimes when you read (or watch) a story about a creative person, it can fuel your creativity.
4) Write a List of the Ideas that Popup into Your Head
Put your digital devices away. Pull out a sheet of paper (or notebook) and a pencil. Now, start writing. It doesn't matter how silly you think the ideas are. Sometimes the creativity you are looking for is right in front of you (after you get it out of your head).
5) Change Your Environment
If you usually work in your office, try working somewhere else like a coffee shop. Changing your environment can be as simple as working from a laptop or a tablet instead of working from a desktop.
6) Socialize with Other People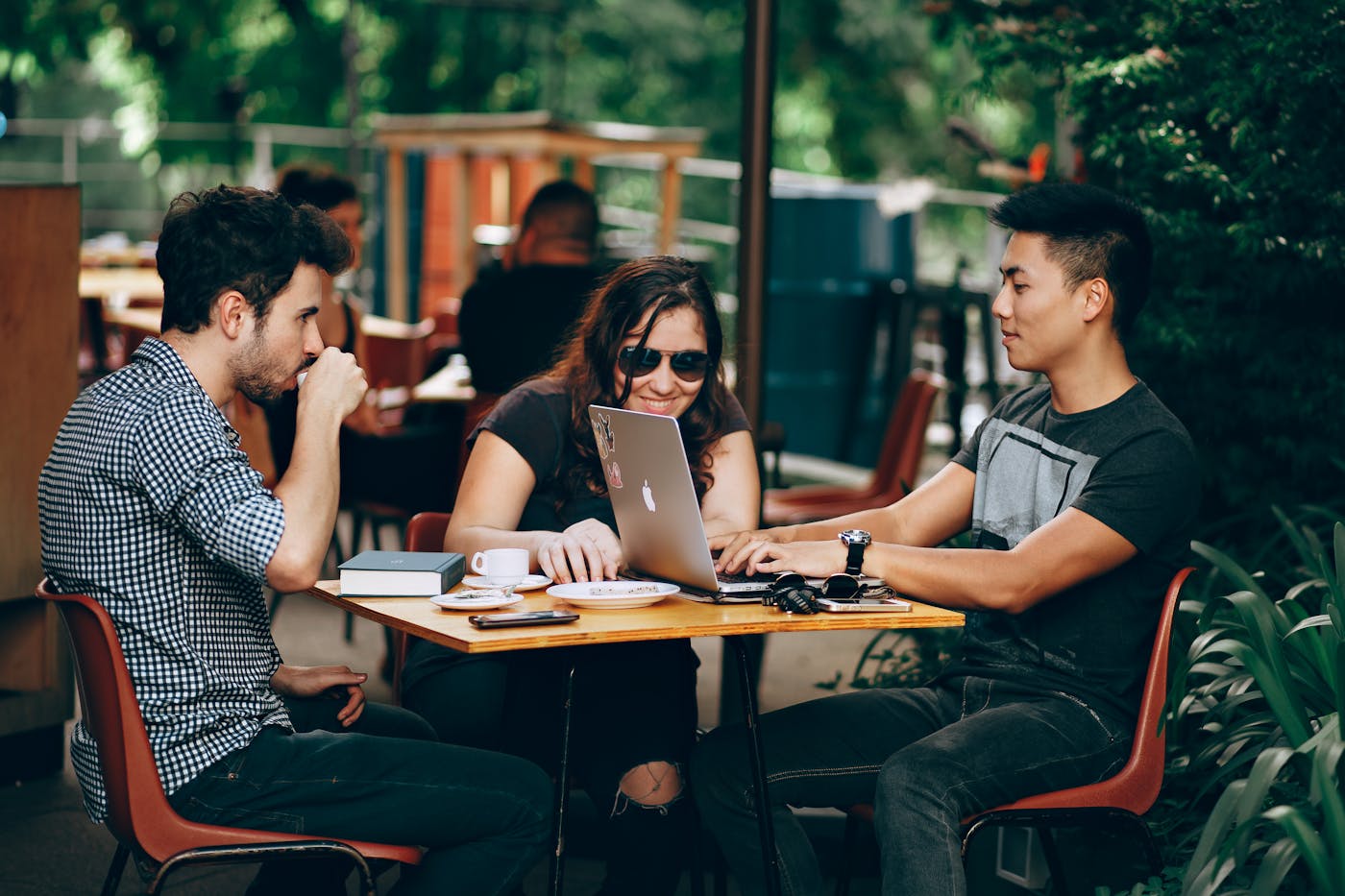 Socializing with other people in your industry or with close friends/family can help fuel your creativity. If you have a deep conversation about what you are working on or what you are passionate about, you will find yourself doing more creative thinking within your conversation.
7) Meditate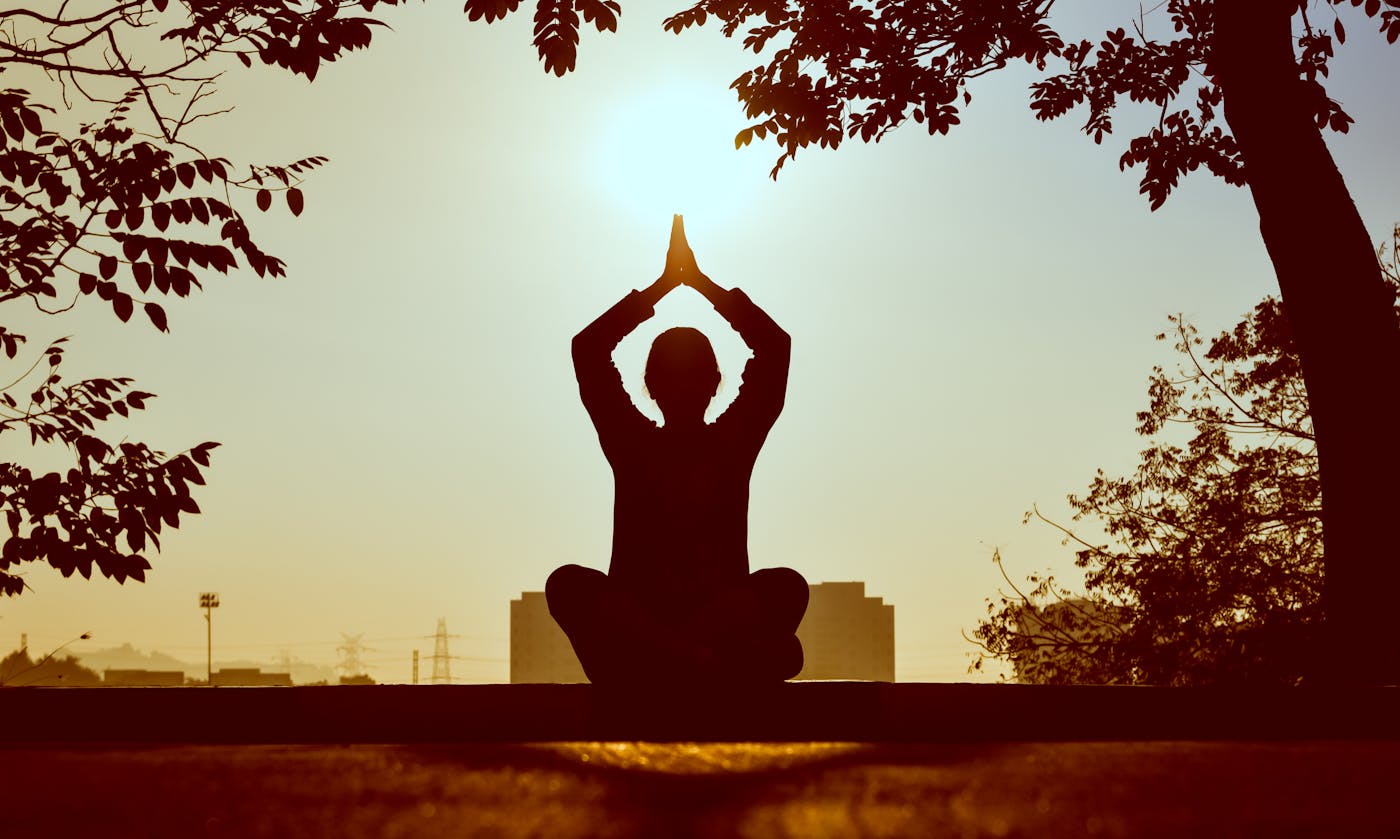 Meditation helps you improve your focus and memory. And, you can meditate for as little (10 minutes) or as long as you want.
Bonus: Apply Edward de Bono's Six Thinking Hat Strategy
Edward de Bono is the creator of the term lateral thinking. He's also a psychologist, Maltese physician, and author. Bono's Six Thinking Hat Strategy helps to train the brain to think more creatively to solve problems.
For more design inspiration, check out this article on 10 inspirational logo design websites.